Hack Aware Total Population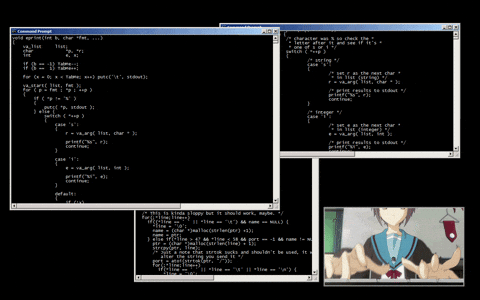 Africa is faced with a number of cyber attacks that target governments, financial institutions and medical records just to name a few, AISCON is Africa's last line of defence. This year's Conference will discuss Cyber Tools as Weapons and Defense Mechanism and what can be done to predict and prevent cyber attacks.
Zuoix, an Information Security Company wishes to inform the general public, businesses, banks, financial institutions and the forces of law and order across Douala and its environs of an Offensive Information Security Conference (AISCON) scheduled to be held at Mbayaville Hotel, situated at "Boulevard des Nations Unies", between Saint Michael college and Hysacam, Bassa in Douala on the 24th of October 2019, from 9AM to 3PM.
This year 2019, our discussions will be centered on the topic Cyber Tools as Weapons and Defense Mechanism.

AISCON also offers an opportunity for African ethical Hackers to showcase what they have discovered and researched over the year.
ATM SHIMMING AND EMAIL ATTACKS

INTERCEPTING WIRELESS MONEY TRANSFER

HACKING IBANK PRO FROM A REMOTE LOCATION

SOCIAL ENGINEERING AS AN ATTACK
 Our Strategy and Project Plan
Stay Informed With Latest Updates
Hacking into android devices is not as "impossible" as you thought, In this video Tutorial, I explain how it is possible for a remote hack into Android devices for Data extraction. The case being studied is the extraction of One Time Passwords (OTP) which many banks in Africa believe to be unhackable.
A lot of people are being hacked today and their mobile devices are broken into. This post tells you how you can determine if you are a victim of a mobile hack attack.
Emails are used by businesses and people across the globe. Exploiting them should not be easy... but it is and this is how it is done and what you need to do to protect yourself.
Coming together to protect Africa from Hack attacks